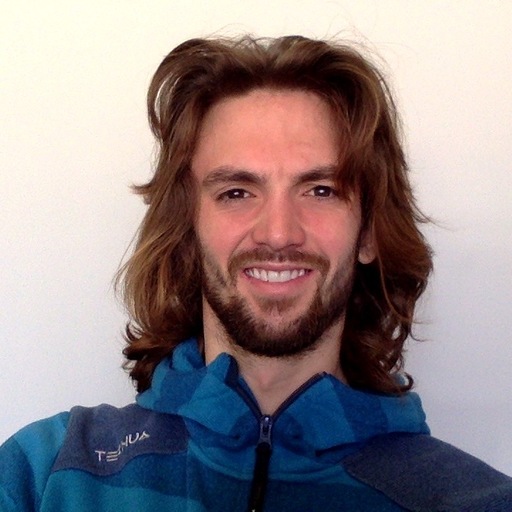 Name: Garrett Price, M.S.
Position: Research Technician
Office: TBD
Email: gprice36 [AT] gatech.edu
Garrett is currently working as Researcher at the Center for Deliberate Innovation. He is also devoted to the physics education team and innovating around the student to teacher experience in the classroom. He received his BA in Cultural Anthropology at Emory University in 2017 and his MA in Jewish Studies at the Hebrew University in Jerusalem in 2020. He is currently working on research development at the Center for Deliberate Innovation and focuses on the developmental psychology and ethnomethodology within the CDI process.